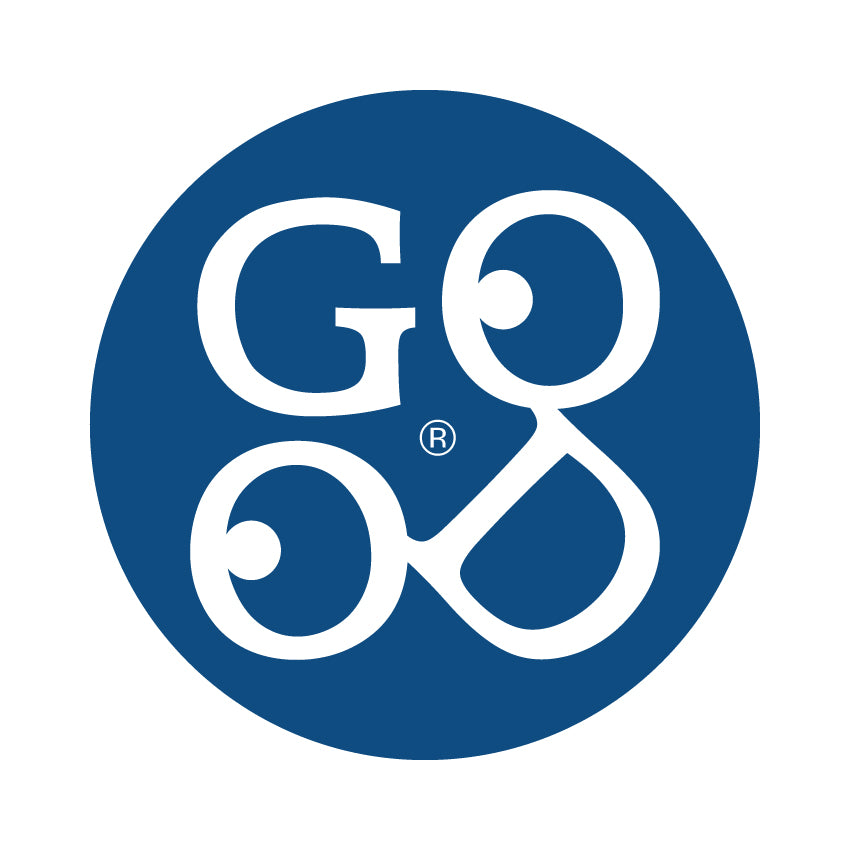 Collection:

Goodnight Light

Where it all began

Goodnight Light® is formed by Eva Newton, born in 1976 in Ottawa, Canada, and Marke Newton, born in 1973 in Burnley, England.

They met in London in 1999, when Eva was studying design at Goldsmiths College and Marke, fresh out of Fine Arts school, was working in a skateboard shop in Neal's Yard.

Both came from maker families, grew up drawing, painting and sculpting and together built their careers in art and design.

Culturally nourished by the places where they have lived and worked: London, Tokyo, California, Paris and now Barcelona, ​​they work side by side in their family business, Goodnight Light®.

Today Goodnight Light® is a positive brand that enriches the lives of many through contemporary art and design. For them, lighting is a way of life.

Goodnight Light® has built a reliable and close-knit team of people committed to achieving the highest standards of craftsmanship through innovation and design creativity. 98% of their product range is manufactured locally in Barcelona.

With an open mind and compassion for environmentalism, they adhere to the responsible use of materials. The PET* they use for their range of outdoor products, metallic indoor lamps and all their packaging is 100% recyclable.

They produce limited quantities in low-emission, energy-efficient and socially responsible factories.

Their high-quality, great-looking gift boxes not only make a great first impression, but also securely protect their contents and increase "un-boxing" anticipation.

Wherever possible, they use recycled cardboard and responsibly use the least amount of plastic wrapping.

You can count on Goodnight Light® for their passionate commitment to positive and innovative design. Always motivated by a spirit of adventure, persevering and good humoured.

If it's not fun, why do it?
Sorry, there are no products in this collection